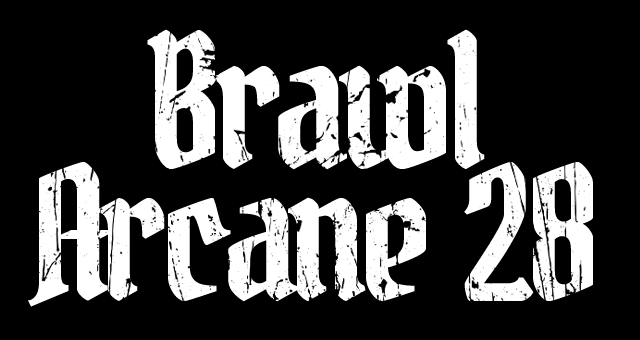 Brawl Arcane 28
Welcome to "The First Big Update". v0.2 is now available for download.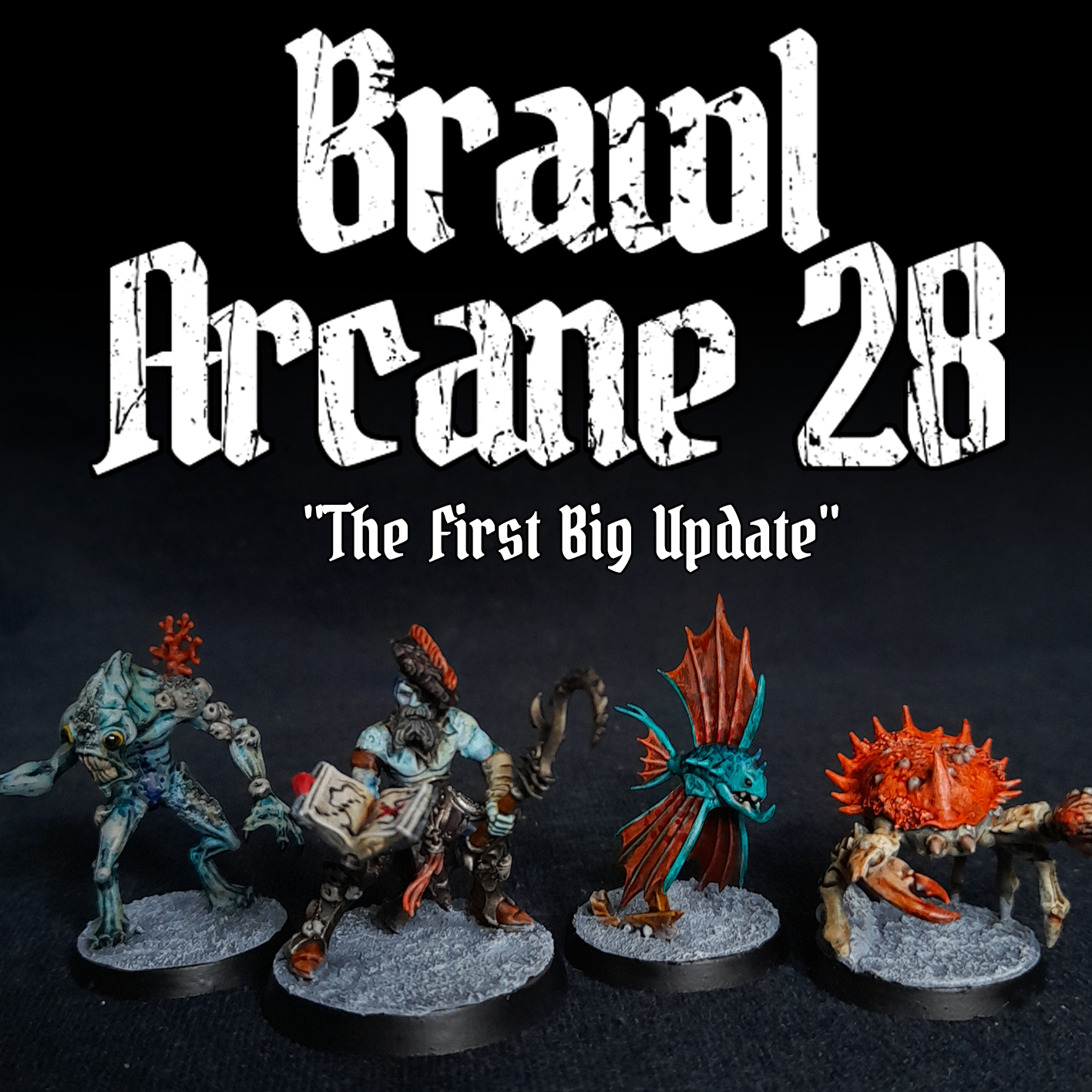 Thanks everyone for supporting this game, means a lot. I've been working on some new fun stuff such as:
Some tweaks/rewording for the base rules, including Movement and measuring ranges.
Changed how the "Arcance Rocket" Spell works and added the new spell "Dominate".
Added a new Magic Discipline, the "Mermancer".
Added 2 new Events (gamemodes/scenarios), "Grudge Match" and "Living Arena".
Testing out a new format style and added some placeholders images to fill in empty space.

I've also started planning the next update, so stay tuned. :)
If you've already payed for the game, I think you should get the update for free. If not you can always just select "No, thanks" option at the payment screen. still figuring out itch.io