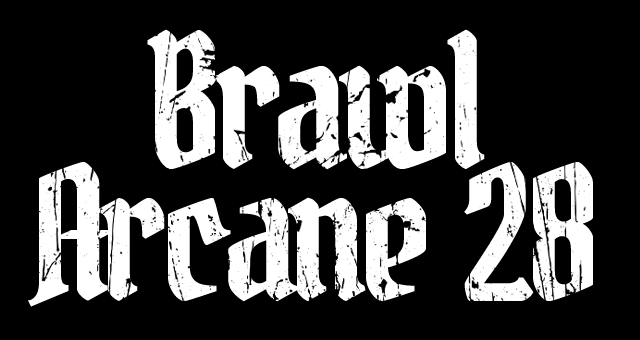 Brawl Arcane 28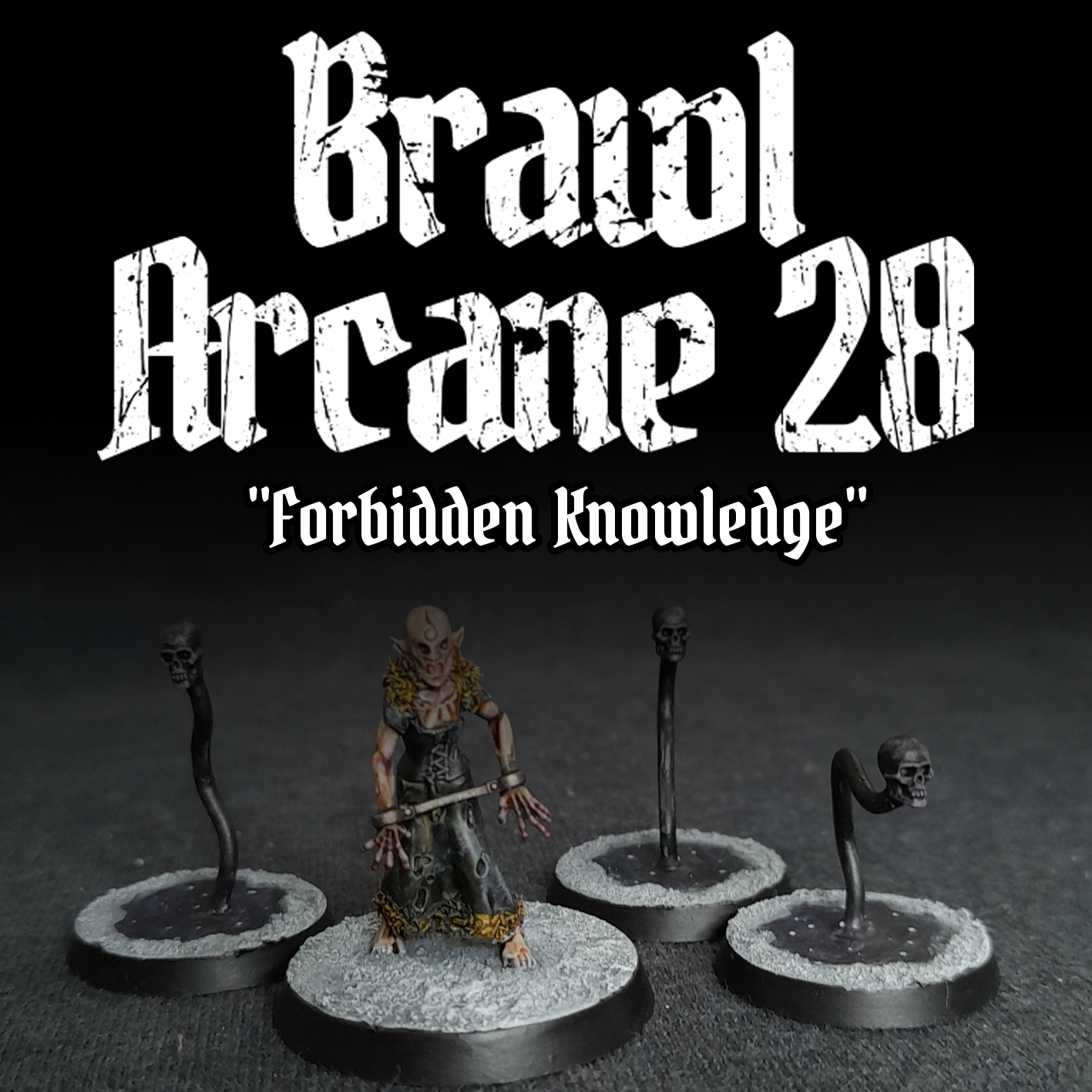 v0.4 now available to download

Thanks again everyone for the support with this game! Here are the changes for the new update:
Reworded some rules to clarify some things. (Crowd favour rolls, Spell Selection, Magic explosions, Noble Scholar Ability.)
Put the Disciplines in Alphabetical order (a couple were in the wrong spot)
Added 4 New "Magic Disciplines": Artful Trickster, Astral Warlock, Draconic Magus, & Flesh Transmuteur.
Cheers.